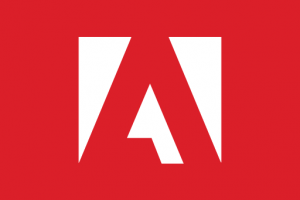 Adobe Systems Incorporated
Supplies graphic design, imaging, media and authorizing tools that enable customers to publish and deliver visually rich content over the Internet.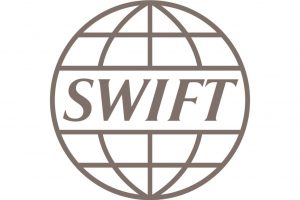 SWIFT
SWIFT is the industry-owned co-operative supplying secure, standardised messaging services and interface software to nearly 8,000 financial institutions in 206 countries and territories. SWIFT members include banks, broker-dealers and investment managers. The broader SWIFT community also encompasses corporates as well as market infrastructures in payments, securities, treasury and trade.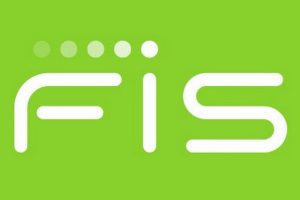 FIS
FIS™ is the world's largest global provider dedicated to banking and payments technologies. FIS empowers the financial world with payment processing and banking solutions, including software, services and technology outsourcing. FIS' more than 55,000 worldwide employees are passionate about moving our clients' business forward.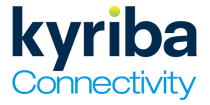 Kyriba
Kyriba is the #1 provider of cloud treasury and financial management solutions. Kyriba empowers financial leaders and their teams with award-winning solutions for cash and risk management, payments and supply chain finance. Kyriba delivers a highly secure, 100% SaaS platform, superior bank connectivity and a seamlessly integrated solution set for tackling today's most complex financial challenges. More than 1,600 companies, including many of the world's largest organizations, rely on Kyriba to streamline key processes, protect against loss from fraud and cybercrime, and accelerate growth opportunities through improved decision support. Kyriba is headquartered in New York, with offices in San Diego, Paris, London, Tokyo, Dubai and other major locations. For more information, visit www.kyriba.com.

Opus Capita
We set the new standard for financial processes. A bold claim, but we have the track record to back it up. Over the past 30 years, we have taken a series of determined steps to turn what started out as a document handling and printing service into today's OpusCapita, a company offering solutions from electronic invoices, electronic payments and electronic invoice workflow to payment factory and even fully-fledged financial outsourcing. With every step, we have been visionaries in developing this part of the service chain, and we are committed to hold this position in the future, as well. Today our offering covers the entire field of financial management, end-to-end.

Standard Chartered
We are a leading international banking group, with around 84,000 employees and a 150-year history in some of the world's most dynamic markets. We bank the people and companies driving investment, trade and the creation of wealth across Asia, Africa and the Middle East, where we earn around 90 per cent of our income and profits. Our heritage and values are expressed in our brand promise, Here for good.
Standard Chartered PLC is listed on the London and Hong Kong Stock Exchanges as well as the Bombay and National Stock Exchanges in India.
For more information please visit www.sc.com. Explore our insights and comment on our blog, BeyondBorders. Follow Standard Chartered on Twitter, LinkedIn and Facebook.